emotional | peaceful | creative
e-p-c Development
Coaching | 
Mediation | Psychotherapy
At the peak of development awaits the unforgettable experience of progress.
KARIN STRUCK M.A.
Coaching | Cognitive Behavioural Therapy & EMDR | Intercultural Mediation
You will leave well-trodden paths and reinvent yourself in the process.
For over 20 years I have been working worldwide as a Coach, Therapist (cognitive-emotional behavioural therapy, EMDR) and Intercultural Mediator.
I am a member of the European Society for Trauma Therapy and EMDR e.V. ( EGTE ) and a certified EMDR therapist & EMDR Coach.
As a member of the Bundesverband Mediation e.V. I am particularly involved in the Professional Group Online Mediation, where we are developing the concept of Online Mediation and working on offering and conducting mediation worldwide as a digital program.
I work trans-disciplinarily, always giving room for creativity to take effect.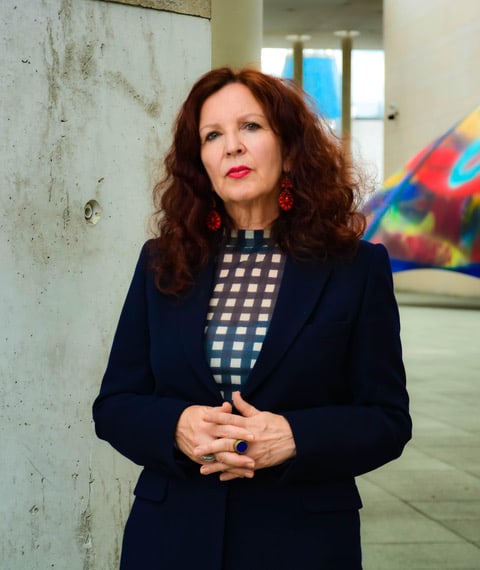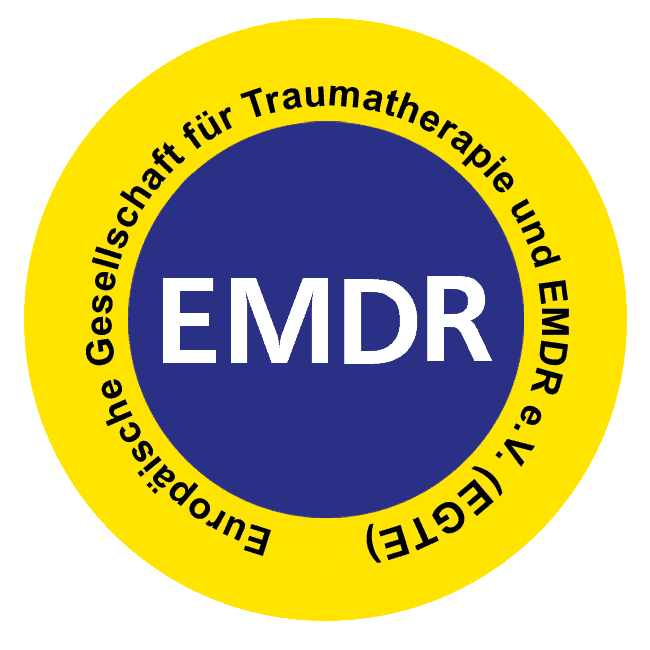 Pro-bono Coaching, Mediation or/and Therapy for individuals, non-profit initiatives and organisation
Your personal concept for Sustainable Holistic Development
A conflict can be an opportunity for positive change. Fundamental to this is the conviction that, with the appropriate support, every individual is actually capable of finding the best solution for themselves and for the problems and conflicts that affect them. This applies to the management of conflicts in professional and private contexts. In a mediation the mediator acts as the neutral person and opens up the possibility of an enriching experience while accompanying and supporting the two parties on their joint path to resolve the conflict. My mediation services are particularly effective in an intercultural context.
Language/Culture Training
Would you like to live in Germany and need cultural coaching and language lessons? Are you preparing for a stay abroad and would you like support?
Are you looking to make new professional or business connections? Do you need support in representing your interests in a different cultural environment?
We are going to find your individual path to personal development and it will be your decision which areas you choose to look into and progress in. Do you have a specific personal or a profes-sional concern you would like to work on? Do you feel personal barriers that prevent you from progress and living and working to your full potential?
Do you have anxiety or other psychological barriers that prevent you from happiness or progress? Do you feel trapped in an addiction? Are relationship patterns repeating in your life that you would like to change? Would you like to heal pain experienced in your past or understand yourself and others better? Are you looking for personal growth and development?
i am looking forward to your inquiries
You can book me online worldwide.
My offer is not bound to any place. You can book an appointment convenient for you and do it online wherever you are at that moment. EMDR Coaching, EMDR Therapy, Cognitive Emotional Behavioral Therapy, Mediation and Language and Culture Coaching are proven to be equally effective when done online.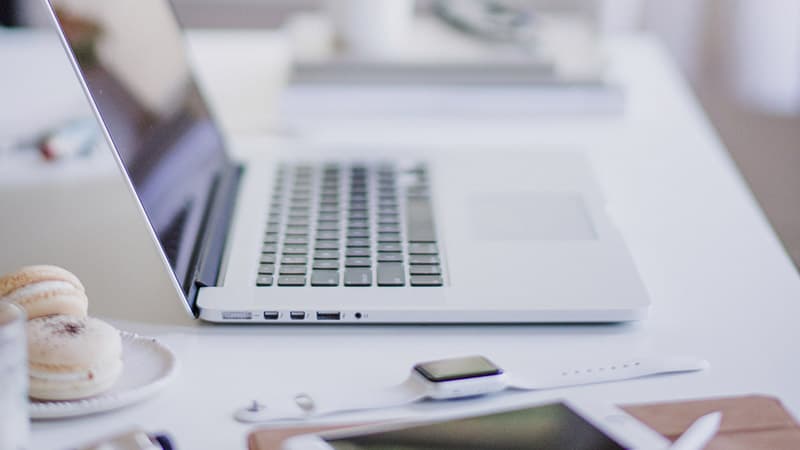 Coaching
"Thinking out of the Box". You will leave your comfort zone and reach your goals through innovative ways.

Mediation
Online mediation can be especially beneficial for intercultural mediation when the involved parties are not able to be physically present for the sessions. It is a new and effective way to solve conflicts.

Therapie
Many types of Therapy – including EMDR Therapy – can be conducted virtually with the same success as face-to-face therapies.

Language/Cultural Coaching
We can get you ready and prepared for your stay in Germany, may it be business related or for private matters. More than just teaching you the language the sessions can also include coaching to get familiar with german customs and culture.
An offer in collaboration with my network of experts is possible.
After that you have the opinion to choose one of the 3 e-p-c development time packages. In case you already have found a suitable package, you may skip the orientation session and directly book the e-p-c development time packages of your choice.
Upon request, we are also able to develop an individual e-p-c development package for you or your company.
30min of e-p-c orientation interview
I would like to thank you for your contribution to our 4-day workshop on Sustainability in Fashion and Personal Development.  Your input on developing personal goals in terms of sustainability, brining personal resources to a group and resolving conflicts at workplace were all very effective for the workshop.  The participant thoroughly enjoyed the program and benefited from your enthusiasm and commitment. 
"Karin has supported me through my various entrepreneurial business decision by her "out-of-the-box" coaching. She helped me navigate emotionally as well as aknowledging my personal resources to channel my skills most effectively. Since working with her I left full-time employment and was able to set up two successful start-ups in the creative industry"
"Karin is an excellent coach! After our first lesson with Karin, I was convinced that she is the one who can teach me on how I should plan my work, and also find time to relax. I am particularly happy to know her because she is a very cheerful person and I felt myself happy too, even on days when I was tired or not motivated enough. Karin motivates you, encourage you and also check, if you are still on the track. Vielen Dank Karin! Tesekkürler Karin! G.S.
Frequently asked questions
Can I book more than one orientation meeting?
I am sure that during your orientation meeting we will be able to clarify the most important issue of the moment and no further meeting will be necessary for orientation. You can then decide if you would like to make a booking. Otherwise, you can book another orientation talk after 3 months.
Do I have to limit myself to one area of your expertise when booking a session package?
I am available to you with my entire repertoire and knowledge. EMDR Coaching and EMDR Therapy, Cognitive-Emotional Behavioral Therapy, Mediation and Language Coaching. If you prefer to focus on one specific method, please mention so in your enquiry message.
Can EMDR therapy or EMDR coaching be done online?
Experience shows that there is no difference in the effectiveness of EMDR when it is conducted online. The only requirement is that visual contact with a camera is possible. The advantage of online-sessions is that it can take place at a time and place totally convenient to you.
How can I prepare myself for business relations with customers?
I prepare you comprehensively both linguistically and culturally for your conversational partner. This way you can be sure that you will be able to successfully represent your interests. You will not only present and communicate facts, but also create trust and inspire your business partner through linguistic and cultural competence.
Who is eligible for your pro bono services?
After prior agreement, I am happy to make my knowledge and experience available free of charge to individuals, non-profit initiatives and organisations that share my view of sustainability and humanity. Please send me your message with further details and I shall get back to you if your matter is eligible.
In which languages can the sessions take place?
We can conduct our sessions in German, English, Dari/Farsi and Paschto. If necessary we do have the option of involving a translator (quote upon request).
Can you be booked for retreats?
Feel free to contact me if you are interested in a retreat. We can then discuss everything else to-gether.
I will gladly answer your request